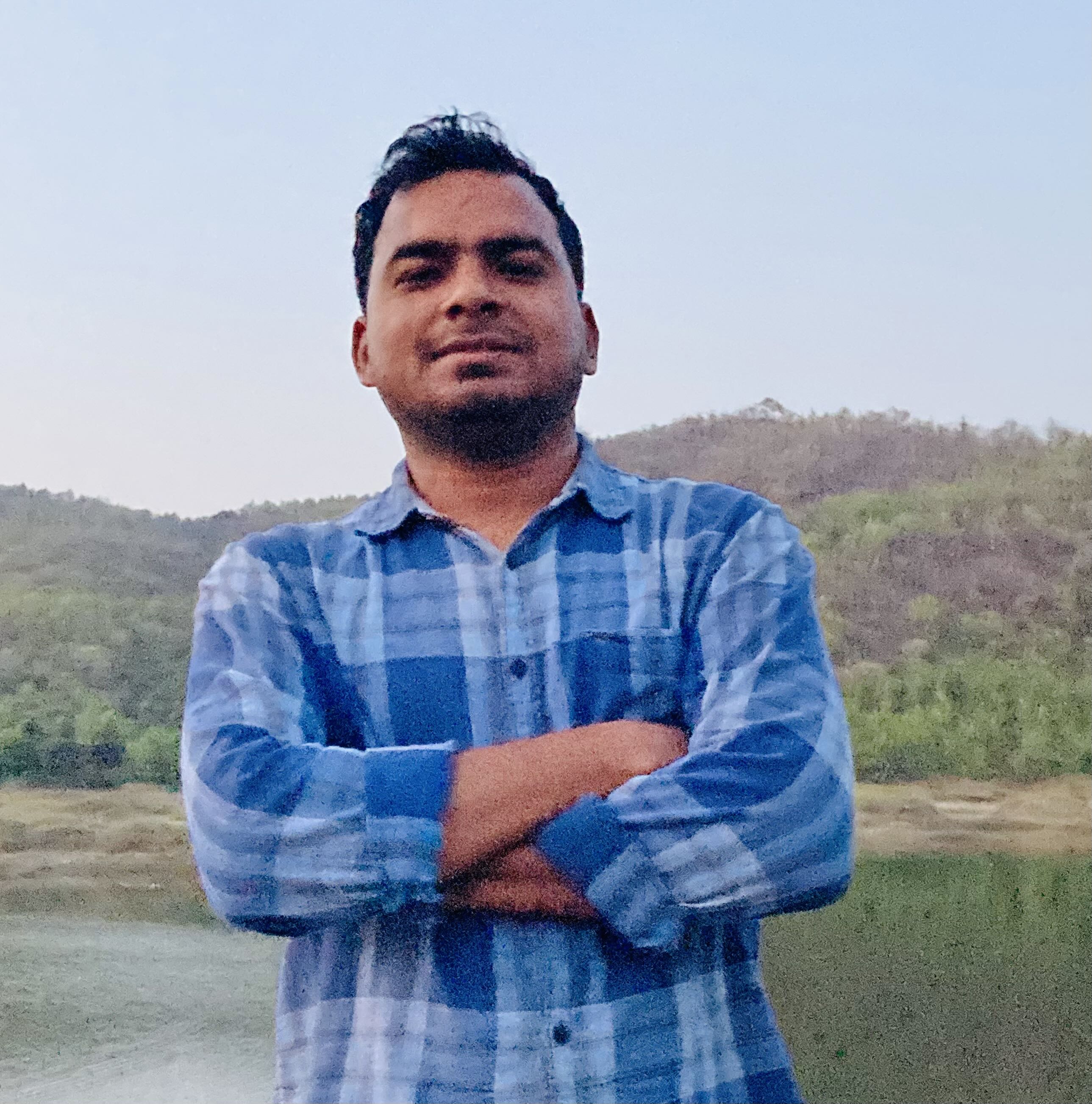 Director of Technology at Servify
2019 - Current
---
Personally I like mentoring young aspiring individual and help them excel at thier career. My 2021 goal is to help 50 young graduates get a job through my guide & I am nearly halfway through.
Follow the hiring progress here on Twitter
---
PAST
Engineering Head (Consulting), Remitr via WSLAB (Founder)
---
SKILLED IN
Building new web infrastructure and a team from ground up.